Hello dear watchers!
I'm happy to announce that I am a part of a team that currently develops an English otome game called "Fool's Journey - Paths of Destiny". It would mean a lot to us if you could help us spread the word.
Cedion
and I are working on the art while VillainQueen is working on the scenario. I included our cover art so that you can see what it'll be like.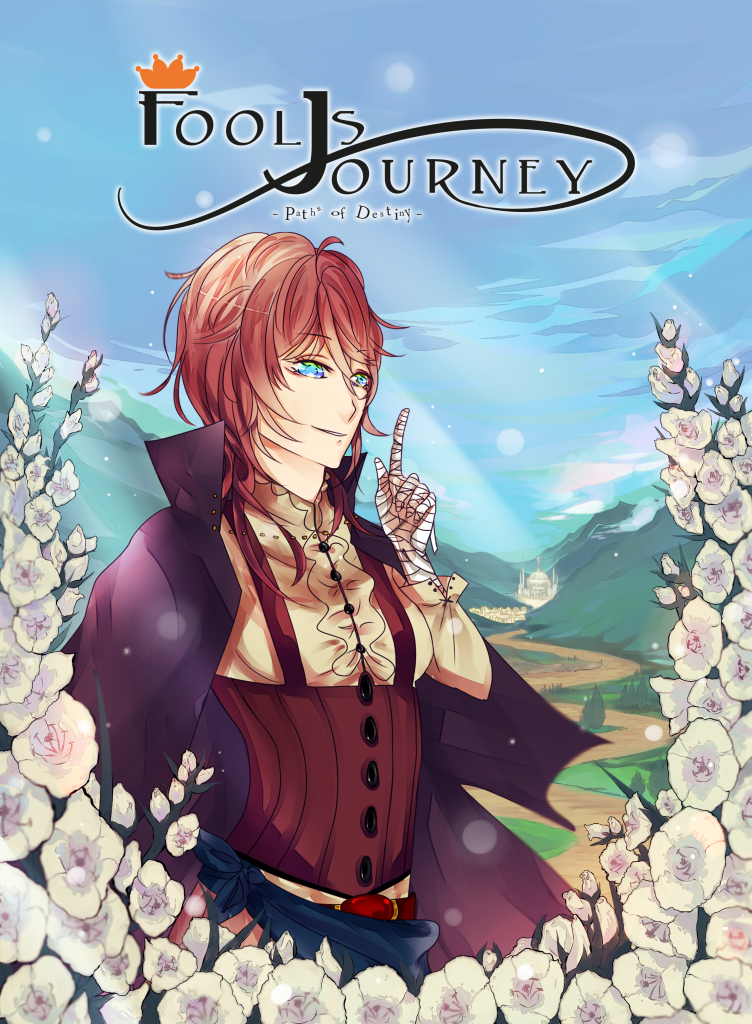 Link to cover:
fav.me/d7hzb02
Summary:
"
Fool's Journey - Paths of Destiny is an English otome game in development for PC which contains an epic adventure and six male characters for you to pursue.


In a world where the lives of every human being are determined, it is upon one mere fool to break the shackles of fate. Will she be able to free mankind or will chaos be unleashed? An adventure of our heroine Ophelia is about to start in a fantasy world, where love and despair awaits her and you! …but be careful with what you do. Whether you like it or not, after each action there is a consequence. So, which path will you choose?
"
Below I listed some info, please follow us on tumblr, twitter and/or facebook for monthly updates!

Tumblr:
marionetta-foolsjourney.tumblr…

Twitter:
twitter.com/marionetta_team

Facebook:
www.facebook.com/pages/Fools-J…
Well then, I will be very busy over the next few months. It's a lot of fun and I hope that you will like it as well. We have a wonderful team in our boat.
Have a good day, everybody!